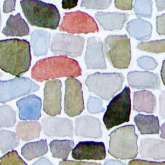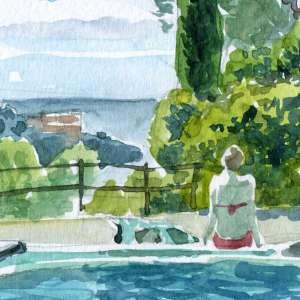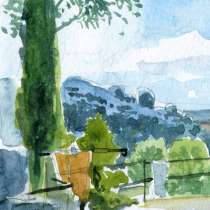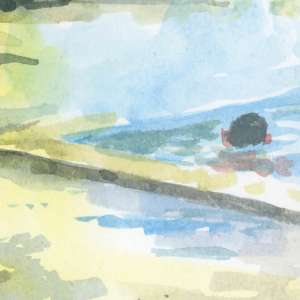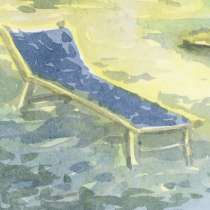 The Negombo Park
Lying in the San Montano bay, the most suggestive inlet on the island of Ischia. Immersed in a green area of over 22 acres, it is a place of well-being characterized by a serene and friendly atmosphere and frequented by tourism oriented to the emerging values of health and beauty.
A microcosm designed and built as a place of wonder, relaxation and well-being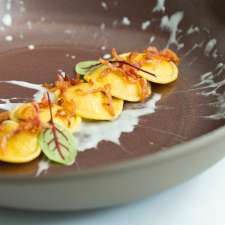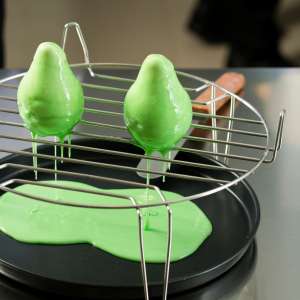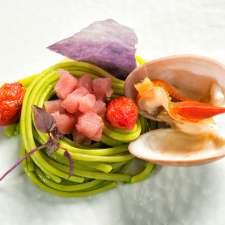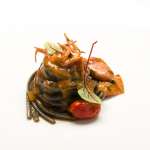 The charm of the place
The history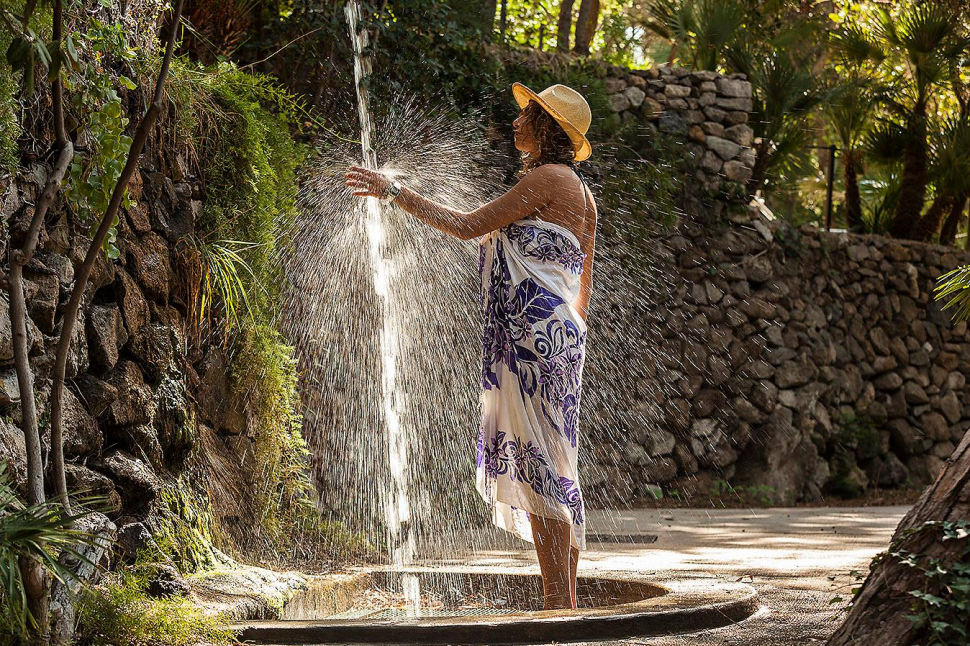 In a park where well-being and playfulness are intertwined, everyone rediscovers their own path, their own times, a unique way of experiencing the spa
The physiognomy of the park owes a lot to the commitment of the landscape architect Ermanno Casasco in creating a garden linked to local culture.
In 1946, Duke Luigi Silvestro Camerini, a humanist and traveler, arrives in Ischia in search of a place to create a park that expresses a great passion for botany. The charm of the place and the surprising analogy with the bay he admired in Ceylon, made the choice fall on the bay of San Montano, where nature finds one of its most significant expressions in the thermal springs, testimony of the volcanic history of the island of 'Ischia and in the possibility of their use according to a tradition that has its roots in the classical age.
Did you know that the history of thermal waters has its origins since the time of the Etruscans?
Wellness passes through the table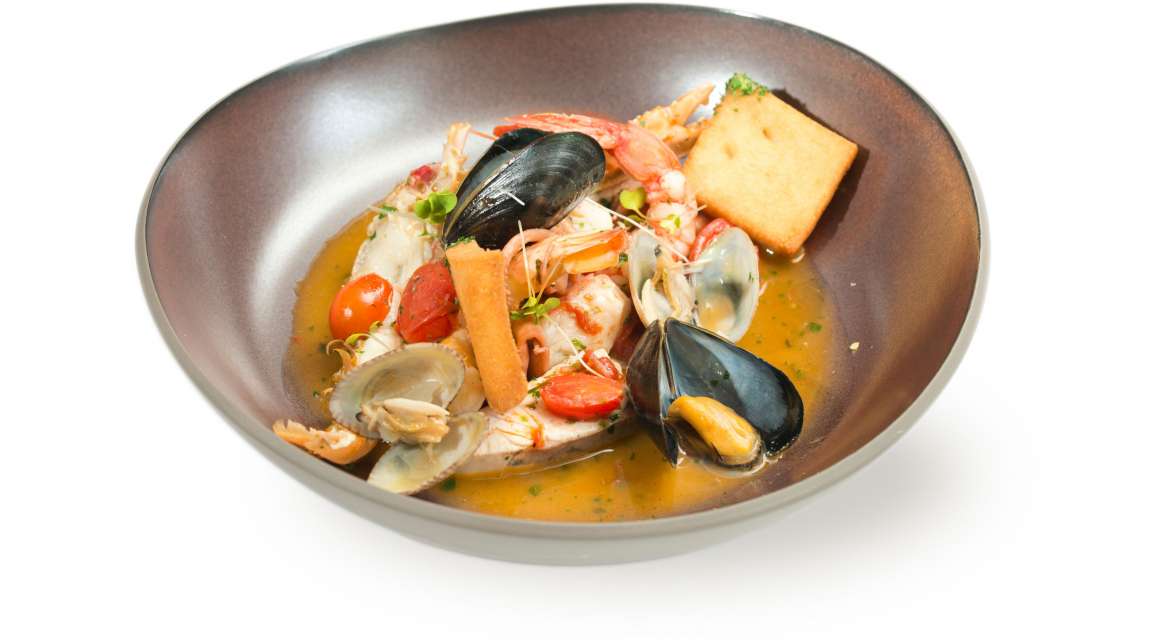 The culinary journey
Both for those who want to indulge in the delicacies of the Neapolitan tradition, and for those who want to purify themselves in a natural way, the park has something for everyone!
Discover our cuisine
Banqueting
Eating is nice, but in company it is even better! The park organizes gala dinners, business dinners and meetings for up to 500 people, complete with entertainment.
Check out banqueting
Events and happenings
Not only nature, well-being, art and relaxation, but also a meeting place for the most disparate social events, in a multicultural event that has been going on continuously for over forty years. And the best, we assure you, is yet to come.
Invest in your future with the Training School